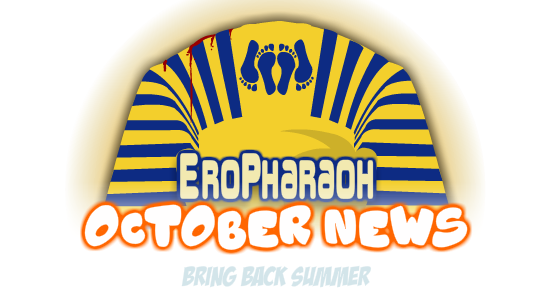 October news is here! I was hoping to get Summer's Birthday released before this, but I have a few more things to do in it so I might as well get this out of the way first! Here's what's going on...

Summer's Birthday v0.6



I know I keep changing the release date on this, but it's only to ensure quality. There are things I didn't consider that I had to workaround/change. The good news is I'm positive I can finish it this week, and I have a set release date now: November 2nd. This way I can finish up and bug test, and also any new donators won't get double-charged for the end of October and then November too.  I have a lot of new stuff in this one, and I've tweaked a whole lot of old stuff as well!
Here is the changelog: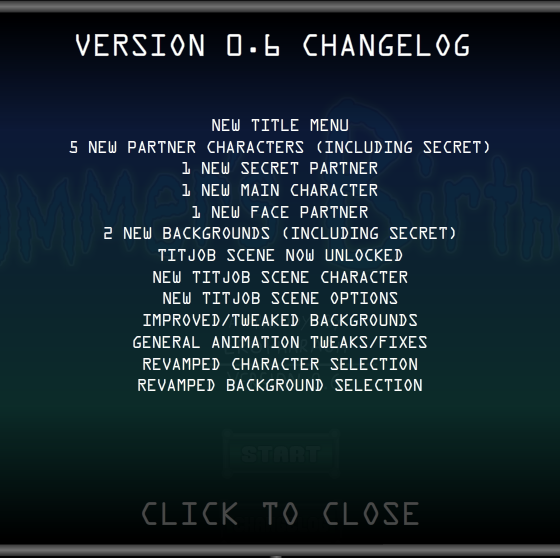 I hope you all like the changes and additions! :)


Oreimo commission: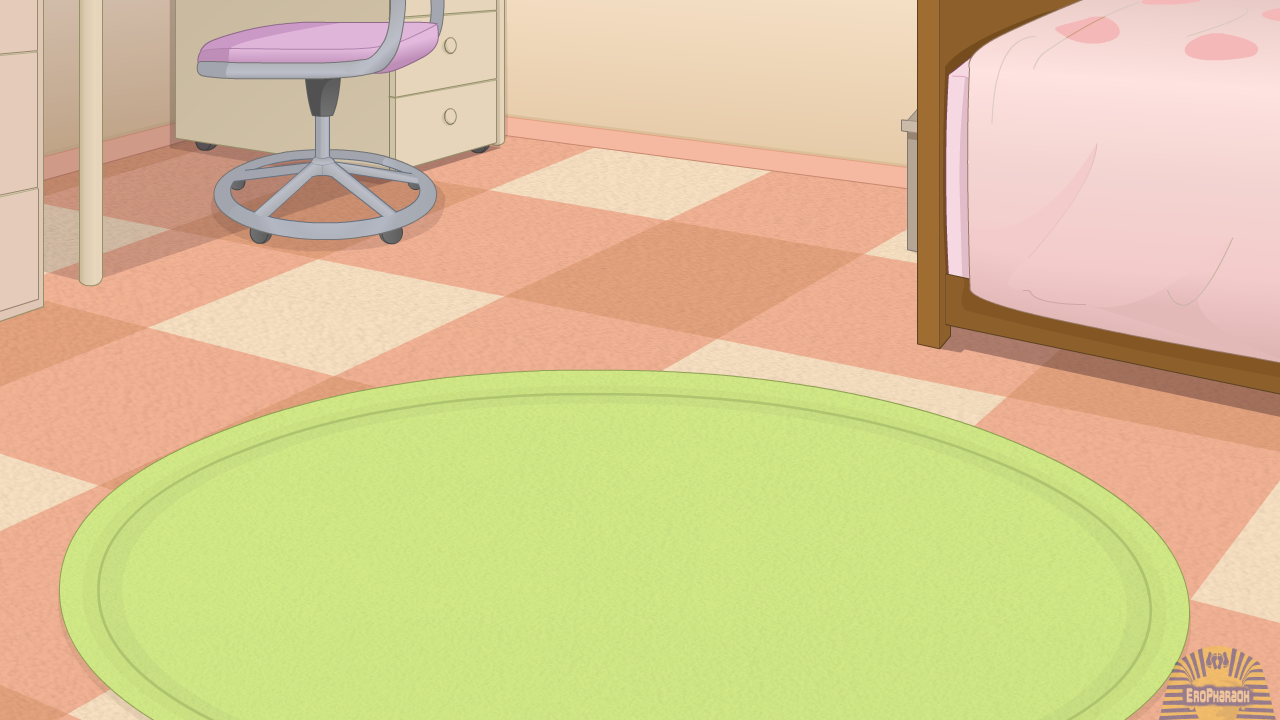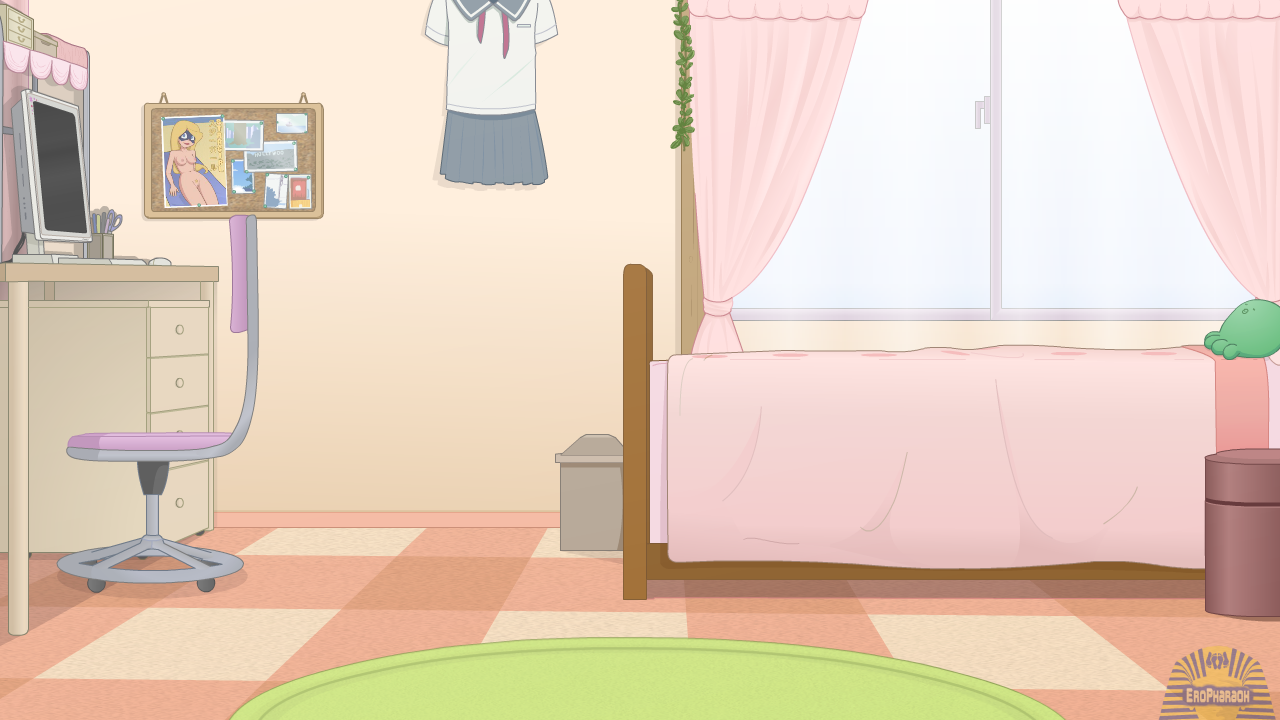 Here are two of the backgrounds for the two scenes. There will also be a P.E. room storage alternate.
I will be getting a lot more done on this one in November!

Marie Kanker:
No new preview for this one, but I do still have the Patreon poll going for new content (it will be going until probably mid-november when the new poll comes in). So far one choice is BLOWING the other options away! Eh? Eh? Eh...
That's about it for now, more news next month! Keep your eyes peeled for Summer's Birthday 0.6!

If you like what I do, consider supporting me:
https://www.patreon.com/eropharaoh