Hey everyone! It's November, here's what's up this month:
Skullgirls: On Fours is now available for free download for Android phones!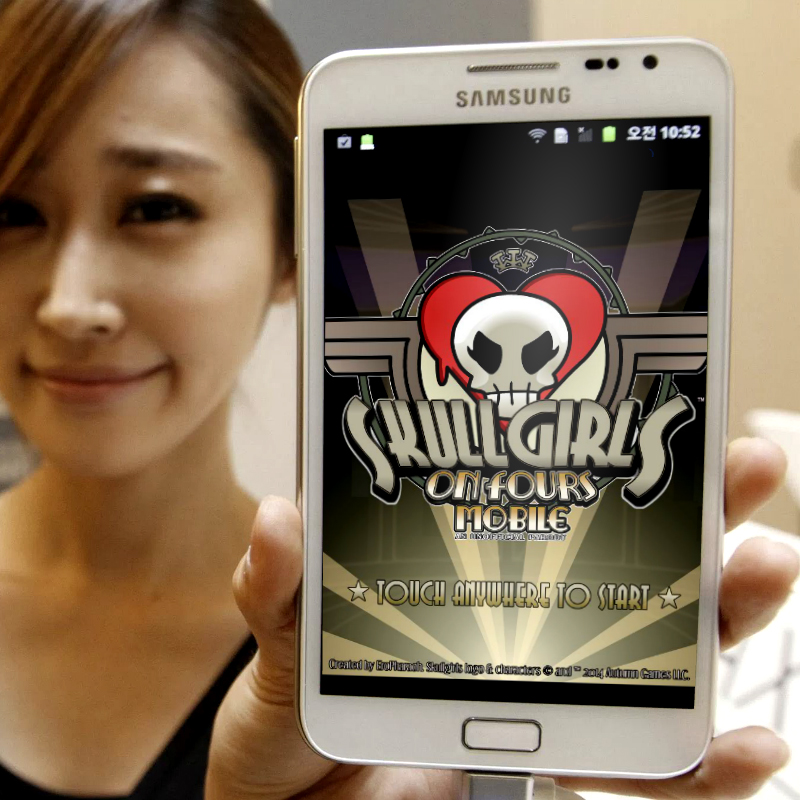 You can download the installation APK file here: https://drive.google.com/open?id=0B74tiZl59nlQZnNtbDBjY1k5am8
(You'll need to enable the installation of outside apps if you haven't already. If you're unsure how, check this article out.)
 
---
Commission featuring Gloriosa Daisy from The Legend of Everfree will be released soon!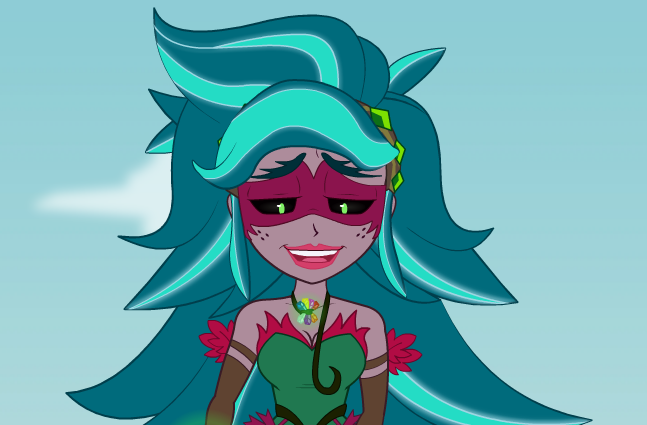 She really loves nature. Like all my animations, this one will be available for free on Newgrounds and other sites!

 
---
I'm short about $300 this month.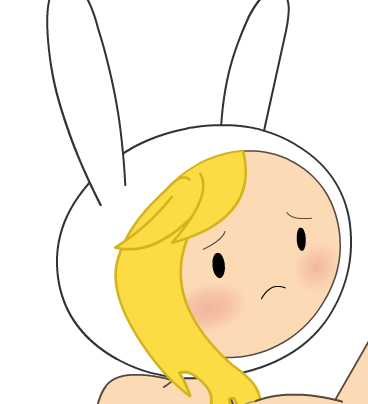 (old WIP - Adventure Time interactive animation will be worked on after Summer's Birthday gets to V1.0)


I appreciate all the support I'm currently getting! There are a lot of factors in this, but without donations I really wouldn't be able to do this. Shoutout to the commission people as well! Unfortunately, I'm still short $300 (USD) for bills this month. I haven't gotten many pledges or donations recently (my Patreon's actually ~$50 less than last month because of fraud accounts), I had to pay back some people, and gas prices are getting insane. 

I really love animating and I hope you'll consider donating whatever you can if you love my work too.

Here are the various ways of donating to me:

Patreon is an awesome website where you can help support creators with a monthly donation (you can cancel any time of course). There are even little prizes for donating at certain levels! Even $1 helps! If everyone who really loves my videos gave me $1 a month I can continue down this wonderful path of naughty adult toons! You can donate to my Patreon with the following link: https://www.patreon.com/eropharaoh 

If you're unable to do monthly donations, you can help out by donating directly to my Paypal, or Buying me a coffee! 
 You can send money my way on both sites with your Paypal account or just with a credit card if you don't have an account!

You can donate to my Paypal with the following link: https://www.paypal.me/eropharaoh

Or, send me a coffee: http://ko-fi.com/eropharaoh


I love you all, thanks for watching my videos and helping my dream come true! I'm struggling a bit right now but I'm really having a lot of fun animating! :)